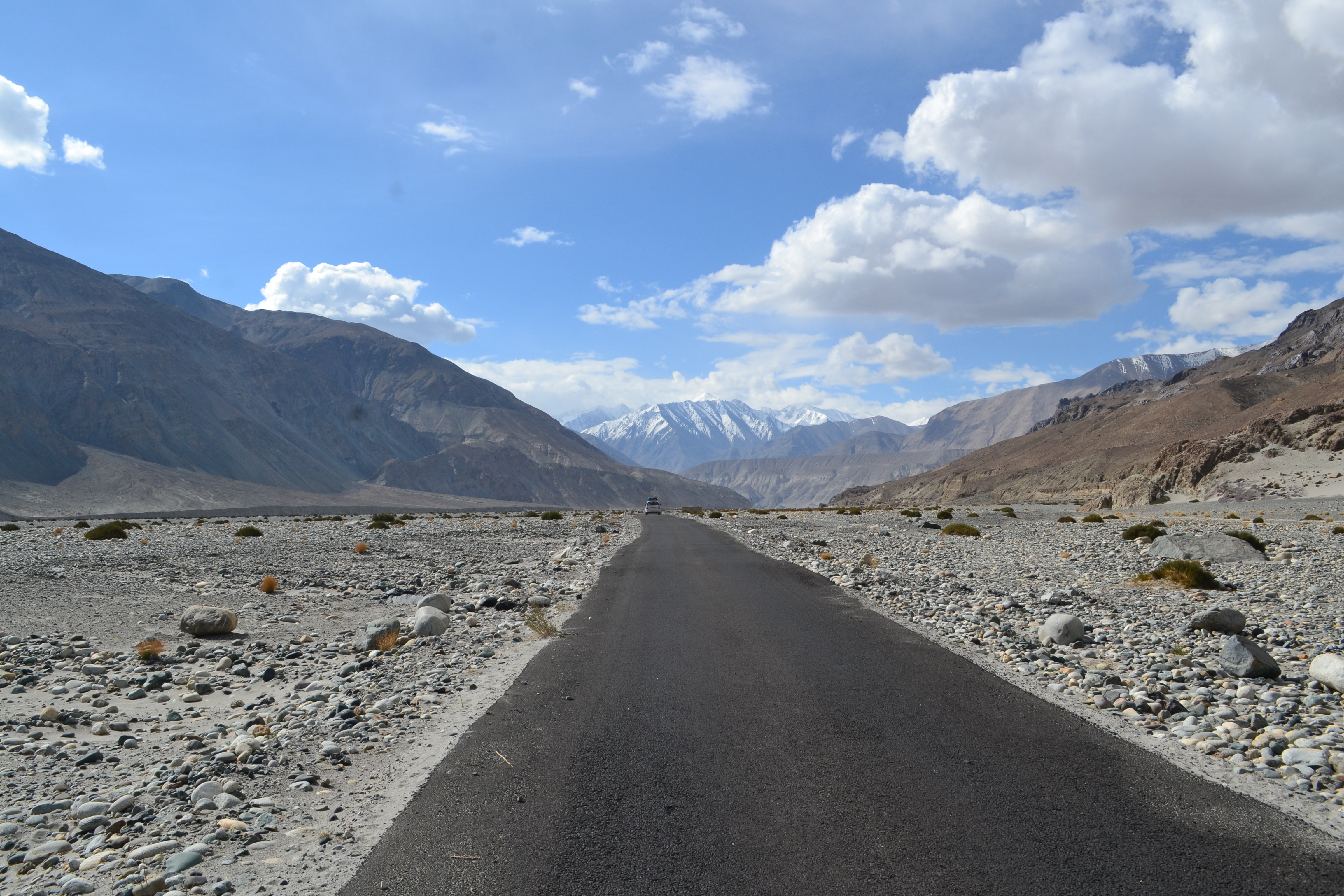 The more I travel the more I feel the need to….travel!

Ladakh – Surreal & soul satisfying
The First Visit
This visit -of the buds of May & making our own way
Dras – Highway through heaven
Batalik – A tribute to the human spirit
Nubra Valley – Forging our own path
Pangong Tso – The gems in the crown
Chushul- Chumathang – Hello Indus & iridescent colours!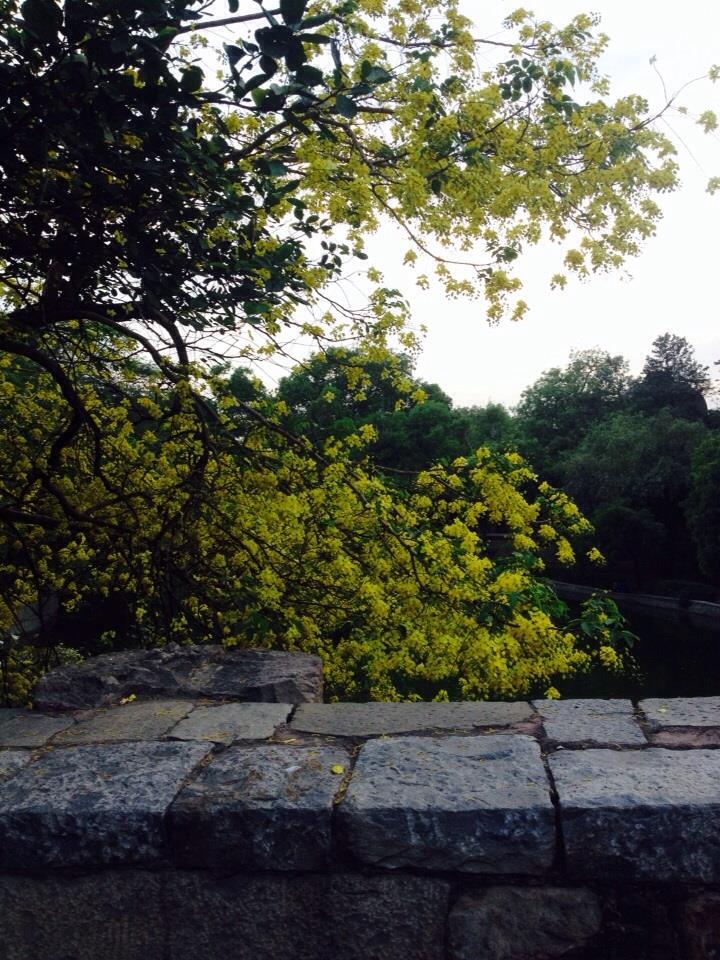 Gardens of Delhi – A walk not only on the green side but through history itself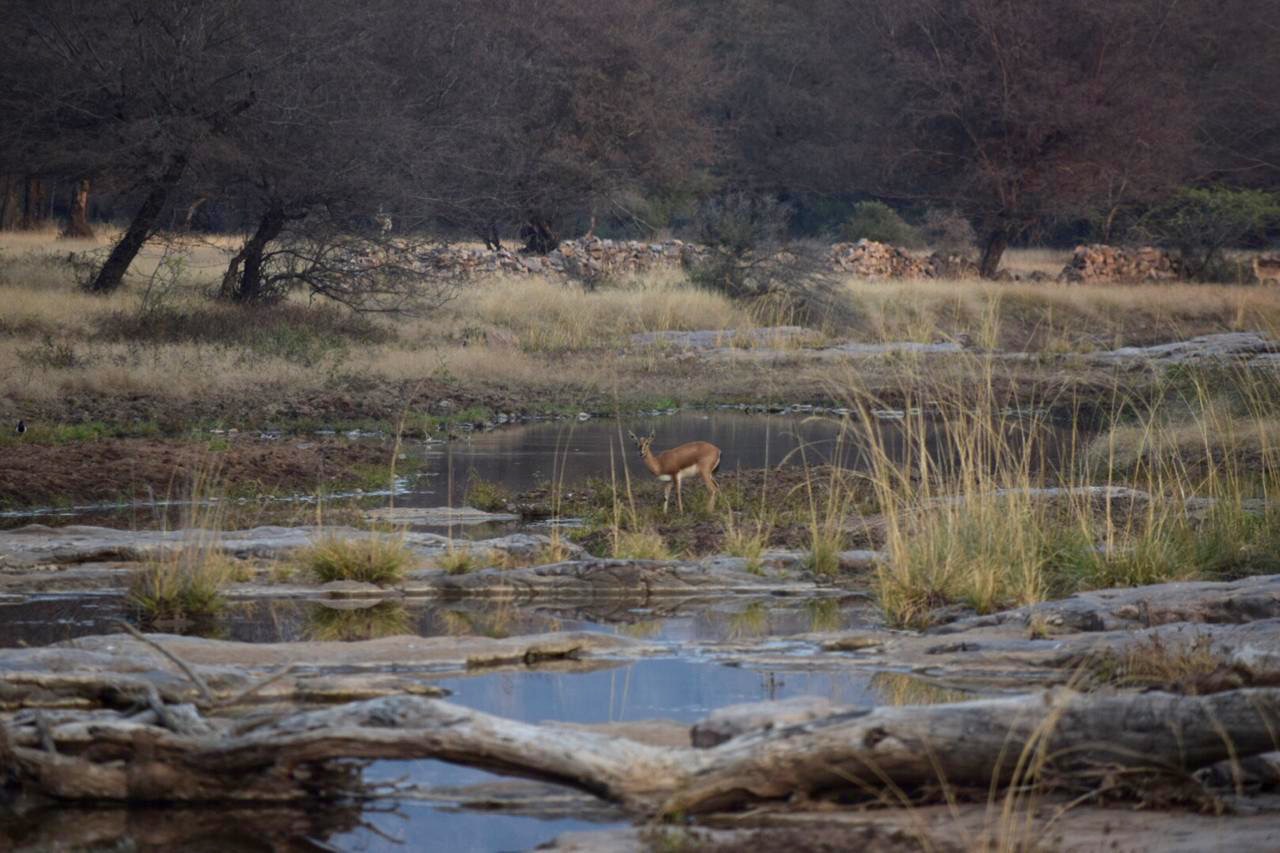 Ranthambore Alert – Ticketing trials and Tiger trails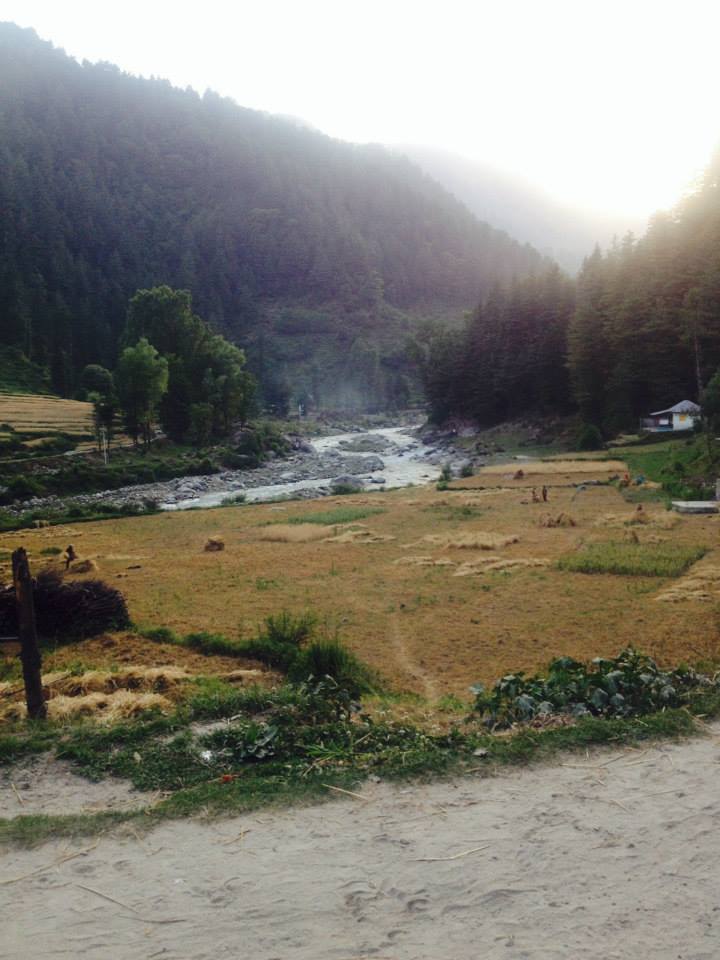 Barot –  And the Serendipitous Catch in the Uhl River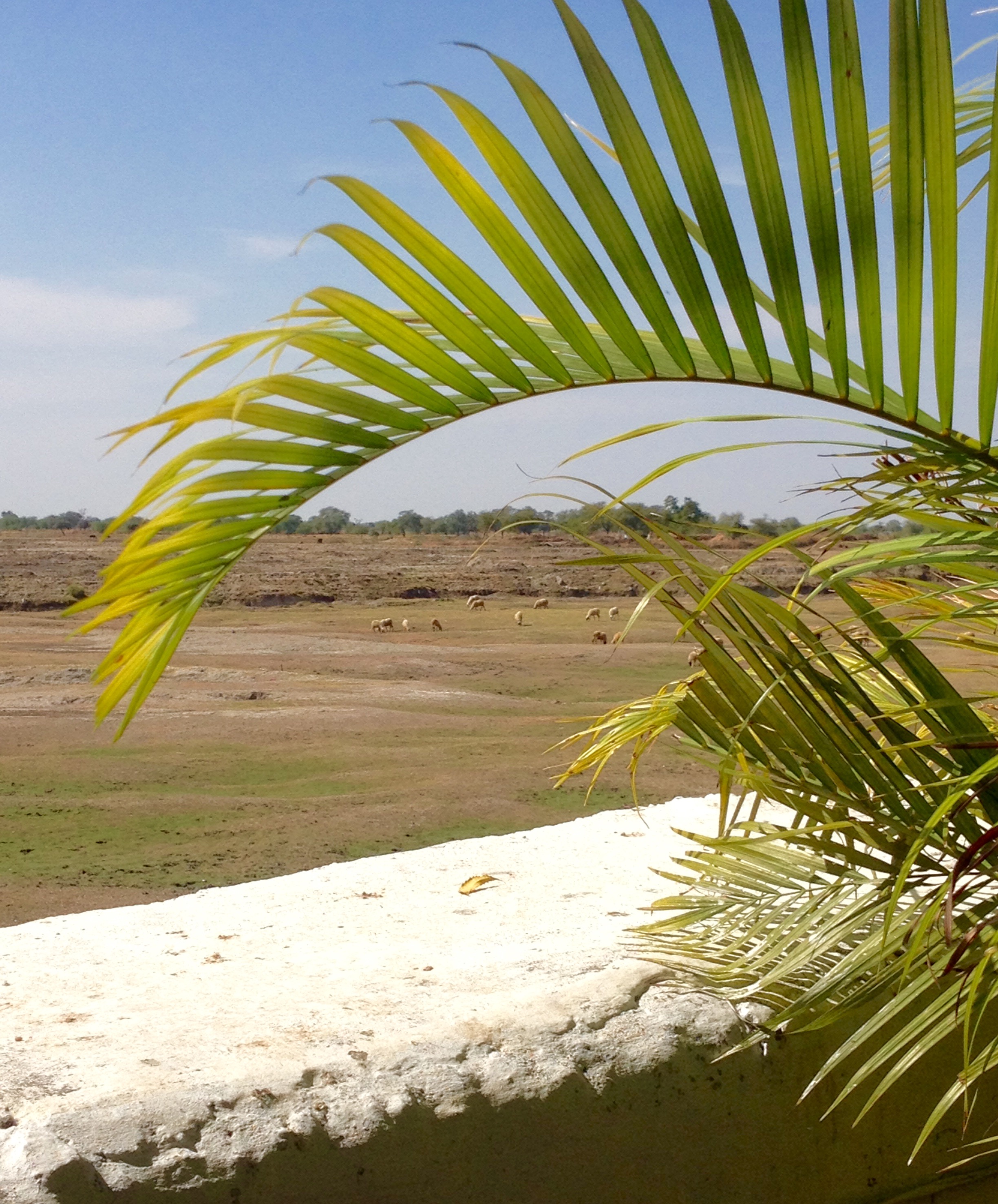 Satiating Nostalgia Under the Winter Rain at Junia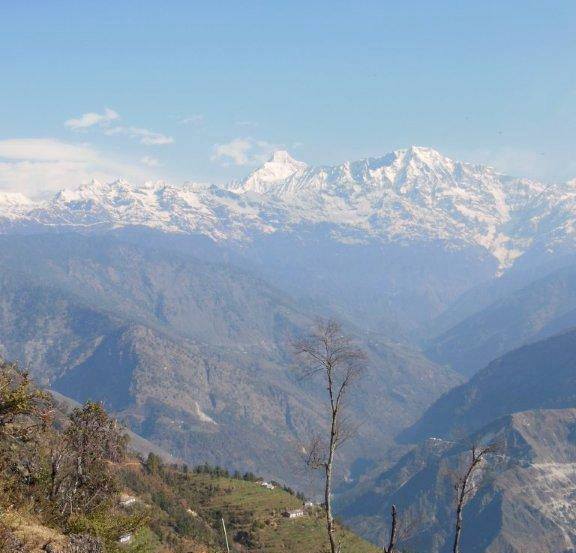 Disconnecting with the World on a Mountain Isle at Shaama
Like an actual travel trunk,imagine painted a deep red,holding memories of experiences,incidents & frozen frames from myriad travels & visits,this blog is an attempt to share some of the trunk treasures.
Moving & travelling has been a way of life. I've got,what I call ,"Gypsy Feet" & ever so often they get this itch to get going.So while a rolling stone may gather no moss.I say sure,but it ends up with a more rounded personality!
There are some places which, on the first visit, make such an impression that they have to be revisited again, to relive, reconfirm the magic that was woven the first time around; because once is not enough. The love affair that is ignited continues, the embers linger in the memory, waiting to be rekindled. One …
Continue reading "Disconnecting with the World on a Mountain Isle at Shaama"
The rain keeps up it's intermittent pitter-patter as we make our way from Ajmer to Junia. Our hostess & driver for the journey, is a god-loving woman, who insists on driving right upto every temple door en route ( The word fear has been left to all the other drivers to deal with …. swerve/brake in her …
Continue reading "Satiating Nostalgia Under the Winter Rain at Junia"
I've been asked why I haven't written about Dharamsala, my hometown, as yet. I say, very selfishly, that I don't think Dharamsala can take any more people & I wouldn't want to contribute to its transient population even an iota. It is no doubt breathtakingly beautiful with the Dhauladhars giving an ethereal backdrop to a …
Continue reading "Barot – And the Serendipitous Catch in the Uhl River"
mankotiarawat@traveltrunk.net
mankotiarawat@gmail.com