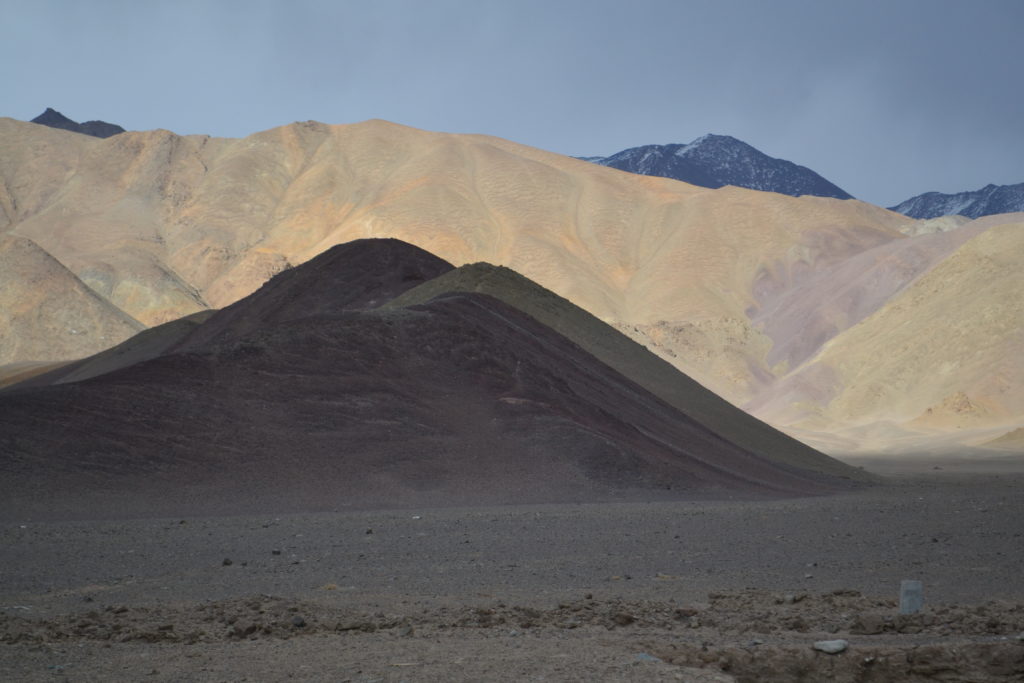 Ladakh cannot be captured in words. The pictures rarely capture the essence no matter how stunning. It has to be experienced. Then again & again. It still will not be enough! A land like no other & if one can imagine a land untouched, at its soul by time, its Ladakh.
On the road to Leh for the first time from Srinagar, in a state transport bus, on the second day when we were climbing towards Fotu La, time had lost its meaning. The landscape was stark, the mountains rolling endlessly into the horizon, barren. One could just imagine the drawn out twang of a guitar & the scene would be complete, right out of some artsy movie. Suddenly there was a donkey. Out of the blue! & then.. another. It broke the reverie & I excitedly thought I"d seen genuine wildlife – The Kiang! (Till I saw one finally on a recent trip & realized the only ass had been me…) I still wonder if I imagined them, lack of oxygen & all.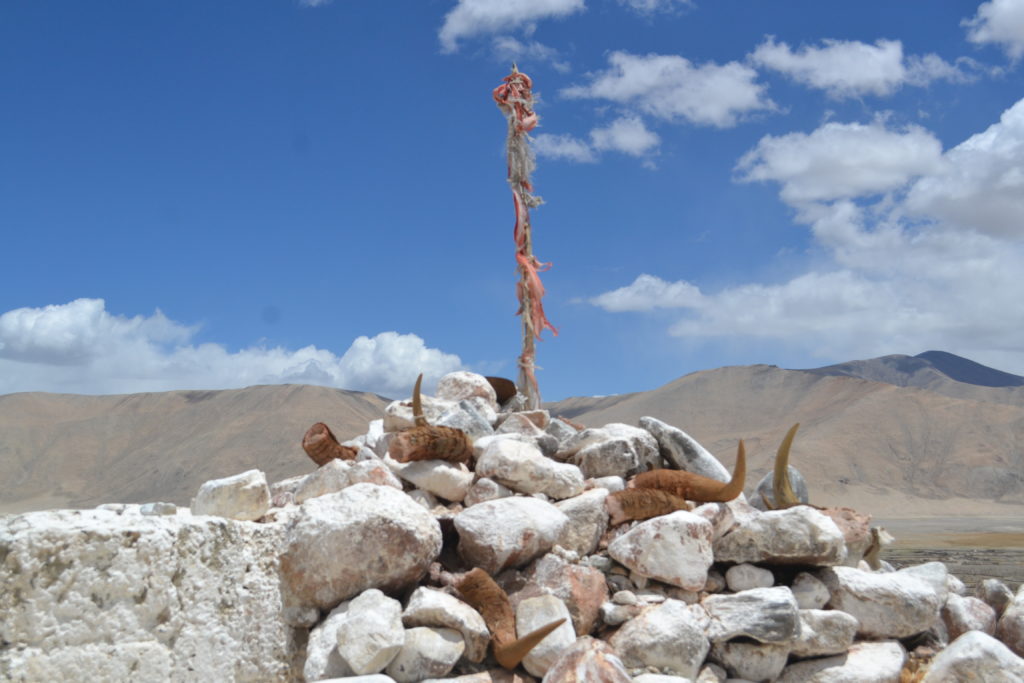 It was all surreal, like much of the land. I vowed to come back again at the end of that trip. I did so again…at the end of this trip.