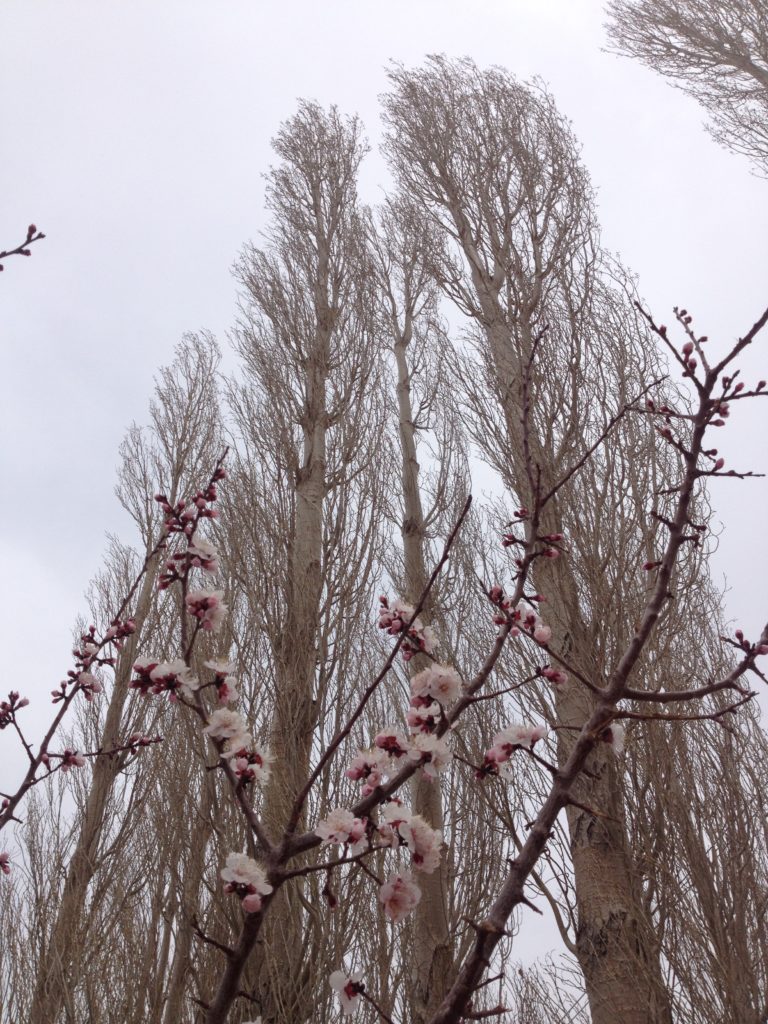 This time we decided to fly to Leh. Driving up, I feel, is better though. The places enroute, both from the Srinagar & Manali side, have their own beauty & not to mention the acclimatization is taken care of. But time…oh dear! Its always such a fight..for time, against time!
We went early in the tourist season. At the beginning of May the passes hadn't opened & the schools hadn't shut in the north & so we managed to beat most of the crowd. Each month of the tourist season has something to offer. May has the pale beauty of the apricot blossoms & snow, July is a riot of colours with the wild flowers blooming & then there are the festivals spread over various months & with the accompanying hordes! Take your pick. We made trips to Dras, Batalik, the Nubra valley, Pangong Tso & Chumathang. Tso Moriri would have required more time & for some obscure reason Zanskar didn't feature on the itinerary.
So at the end of this visit I have worked out the itinerary for the next! Will begin with Tso Moriri & take it from there. I've heard so much about the Chadar trek too but the one piece I did read about it, ironically, was about why we should NOT be doing it. It made total sense & as it is for someone like me who can turn blue, even south of the Vindhyas in winter, I'll pass & hope global warming doesn't get to it before I do!